This is not a book, video or home study course.
This course is the same type of "hands on" training offered to authorized sewing machine dealers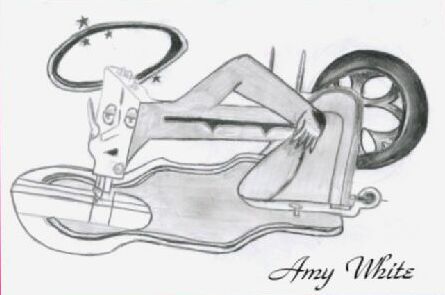 Copyright © 2002-2018 Ray White. All Rights Reserved.
Amy's first commercial artwork (My grandaughter)

Is your sewing machine in pain?
The doctor is in.
---
Favorite links
---
"Treadle on"

Free newsletter about people powered sewing machines. http://lyris.quiltropolis.com/scripts/lyris.pl?enter=treadleon
Highly recommended
---
The Gift
Tribute to Grandma Leah
Printed with the authors permission.
---
Great fabric site
missingfabrics.com

Want a great Featherweight, but are sceptical of those E-Bay machines? Click onto the Black Gold website and check out the fine selection of vintage Singer Feathweight sewing machines. You can't go wrong with a guaranteed machine!
---
Need a website host?
Reasonable prices
This company goes way beyond the call of duty.

http://alsonetworks.com/
---
Copyright © 2018 Raymond F. White. All Rights Reserved.


updated 01/02/18